SECURITY
"Safety is not a goal but always a beginning"
As part of its business, Settala Gas follows the goal of creating an environment capable of ensuring the health and the safety of its employees.

This choice involves the recruitment of a commitment to the control authorities of companies at risk of major accidents and those who have a working relationship with it.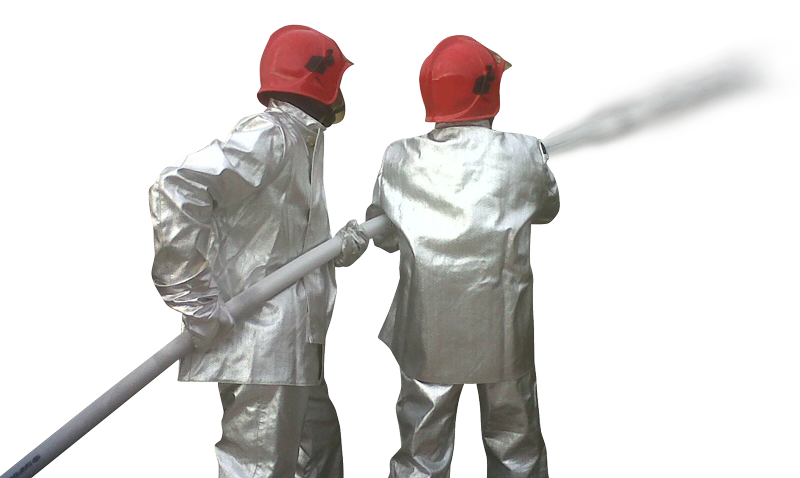 The basic principles of Health and Safety are:
Promote and encourage a culture of prevention and wellness in order to build a healthy and safe environment.
Reduce risk and remove the causes that may endanger the health and safety of the workers.
Develop and implement a system of management and security, with recurrent review of its application.
Inform and educate the entire staff about the "Management System for Health and Safety Policy".
Inform and take part in the implementation of Safety Management System all those whose contribution is required to achieve the objectives contained in the document.
Seek to constantly improve the system for the Health and Safety, ensuring a constant adjustment processes necessary for its pursuit.
Continuously improve the effectiveness of the Management System for Health and Safety, by means the periodic review by management and the company responsible for ensuring the certification of the document.

Our goals for Health and Safety:
Consider, prevent and minimize risks related to the activity.
Ensure to the personnel the best condition in the workplaces.
Improve staff training with the goal of promoting behaviors in line with policy principles for the Health and Safety, oriented toward the objectives that the SG has prefixes.
Address our customers and our suppliers towards greater attention to issues of health and safety, what can be achieved by adopting investment policies, evaluation criteria 'Security' in the choices of products and / or services working closely with local authorities.
Implement structural and management measures to prevent "emergencies" and to ensure adequate solution if these occur.