PURI | FOOD
"All I ask of food is that it doesn't hurt me"
Micheal Paun

Helping you create healthier products and complying with regulations. Gases that are used as aerosol propellants in spray applications for the food industry and as blowing agents for polymeric foam based contact packaging, must be considered to all effects food additives.

It's the only way to put our health in a really safe position!

PURIFOOD, a complete range of food-grade hydrocarbon gases, all certified, helps you to create healthier products whilst keeping up with the regulations.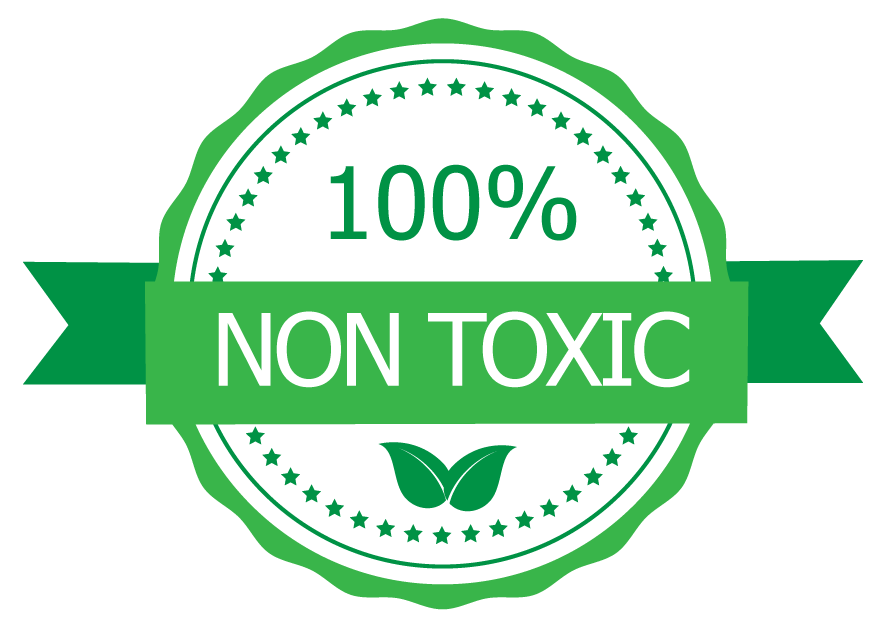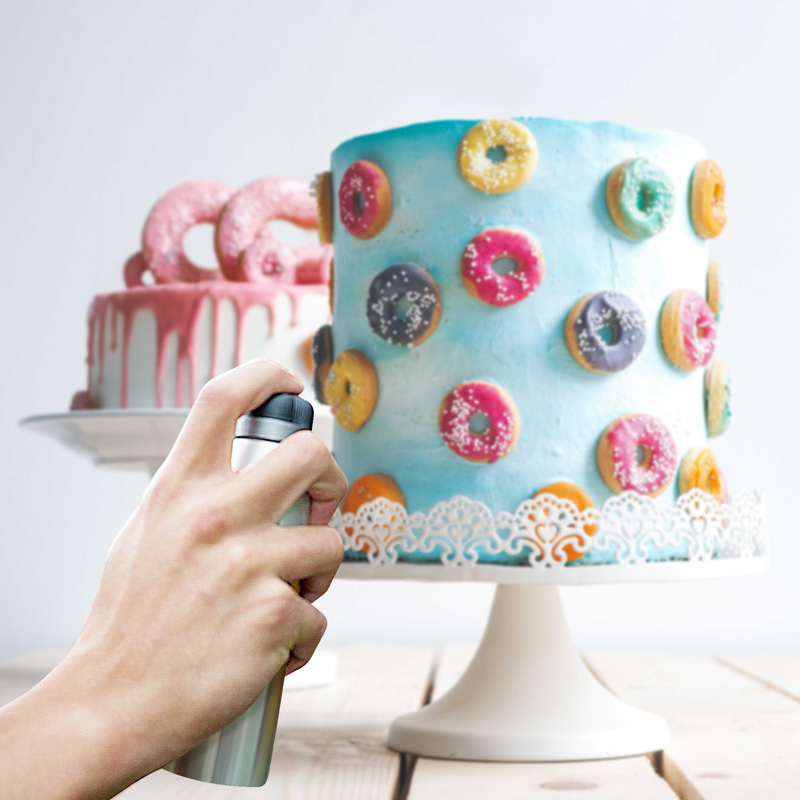 Food grace hydrocarbon gases E943a butane, E943b isobutane, E944 propane

Thanks to our highly developed filtration and distillation system and more than 40 years experience in the production of pure hydrocarbon gases, we are able to deliver outstanding quality products fully certified with current regulations.
PURIFOOD PROPELLANT APPLICATION EXAMPLES
Cake design sprays
Seasoning sprays
Cooling spray for chocolate and sugar works
Release sprays
PURIFOOD PROPELLANT APPLICATION EXAMPLES
Polymeric foam based food contact packaging material