PURIF | AIR
PURIFAIR, a line of eco-friendly aerosol propellants, is our historical product. The propellant industry influences the environment in different ways and we are aware of our ecological responsabilities. Today, toxic and polluting gases have been completely replaced by aerosol propellants and our company has widely contributed to this evolution. We are both leaders and landmark in this industry for the technical and normative support necessary for using this type of products. This is why we are really proud when speaking of PURIFAIR!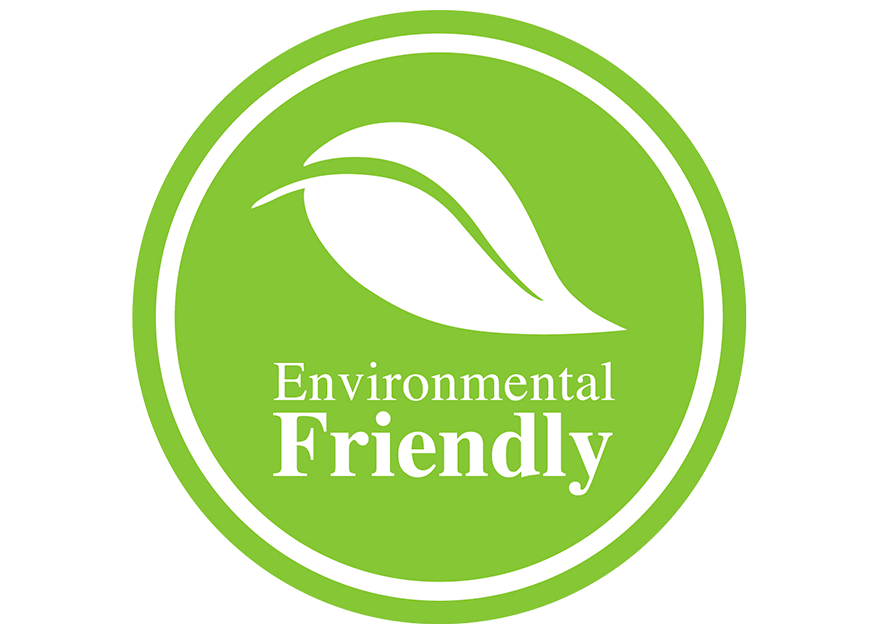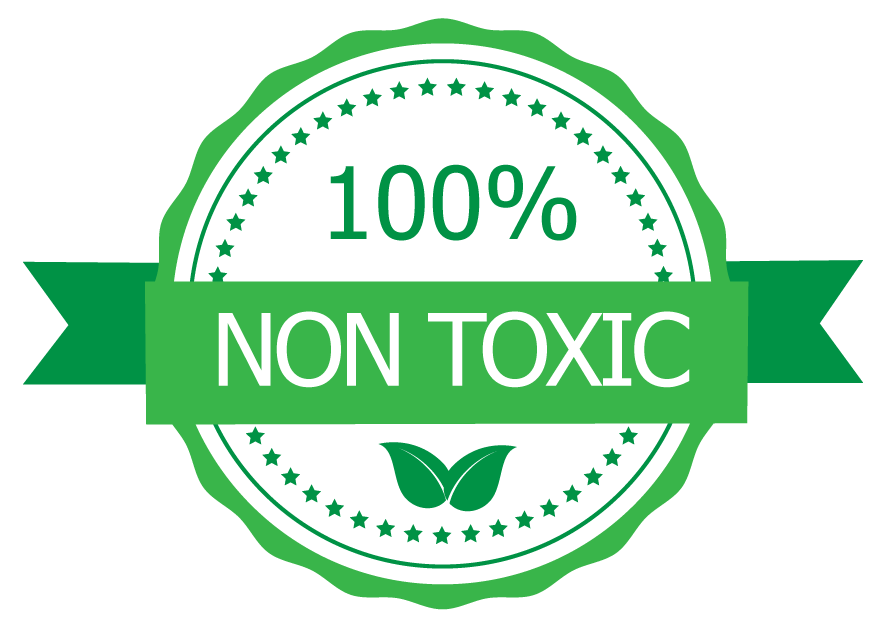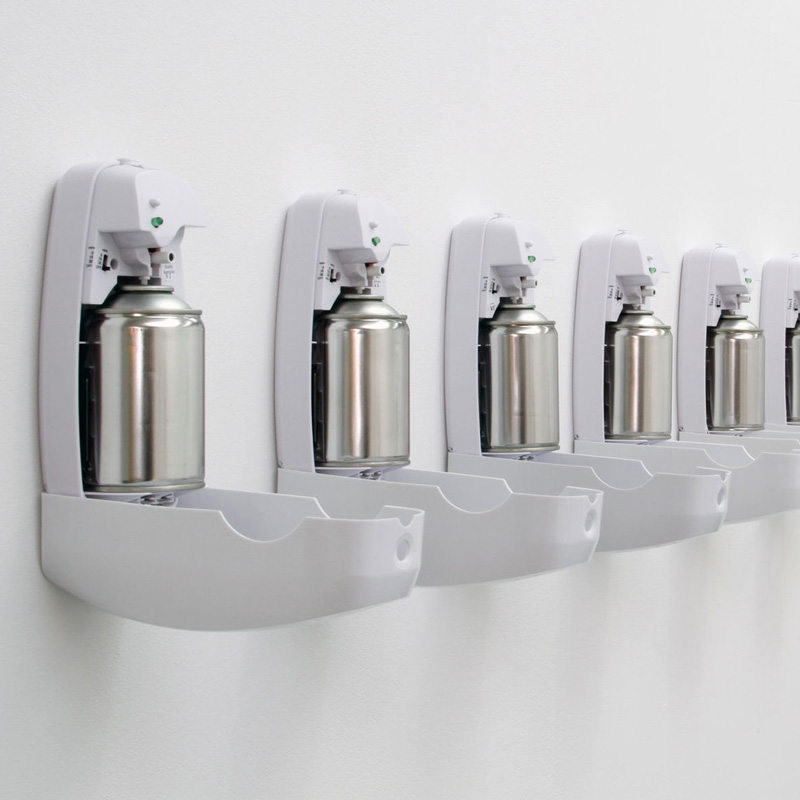 Settala Gas does not simply commercialize its products, but it is also a refinery specialized in the treatment of LPG for specific uses and able to control and guarantee the purity, composition, odor and pressure of propellants.

By owning storage and logistics infrastructures, Settala Gas is able to always assure rapid and punctuale deliveres.

Our team of technicians and engineers is always available to help the client in the planning, installation and risk and evaluation of your plans as well as to offer constant assistance.
Blowing agents

Through the "know-how" the development on flammable fluids, Settala Gas is able to provide environmentally compatible hydrocarbon Blowing Agents that are not harmful for the ozone layer.
These Blowing Agents are commonly used for the production of Polyurethane and Polystyrene foams such as: PUR, PU, EPS, XPS.
Some examples of applications for these foams are packaging material and building insulation material.

Propane
Propylene
n-Butane
iso-Butane
iso-Butylene
n-Pentane
iso-Pentane
DME (dimethy ether)

Propylene/iso-Butylene
DME/iso-Butane
n-Pentane/cyclo-Pentane
cyclo-Pentane/iso-Pentane
others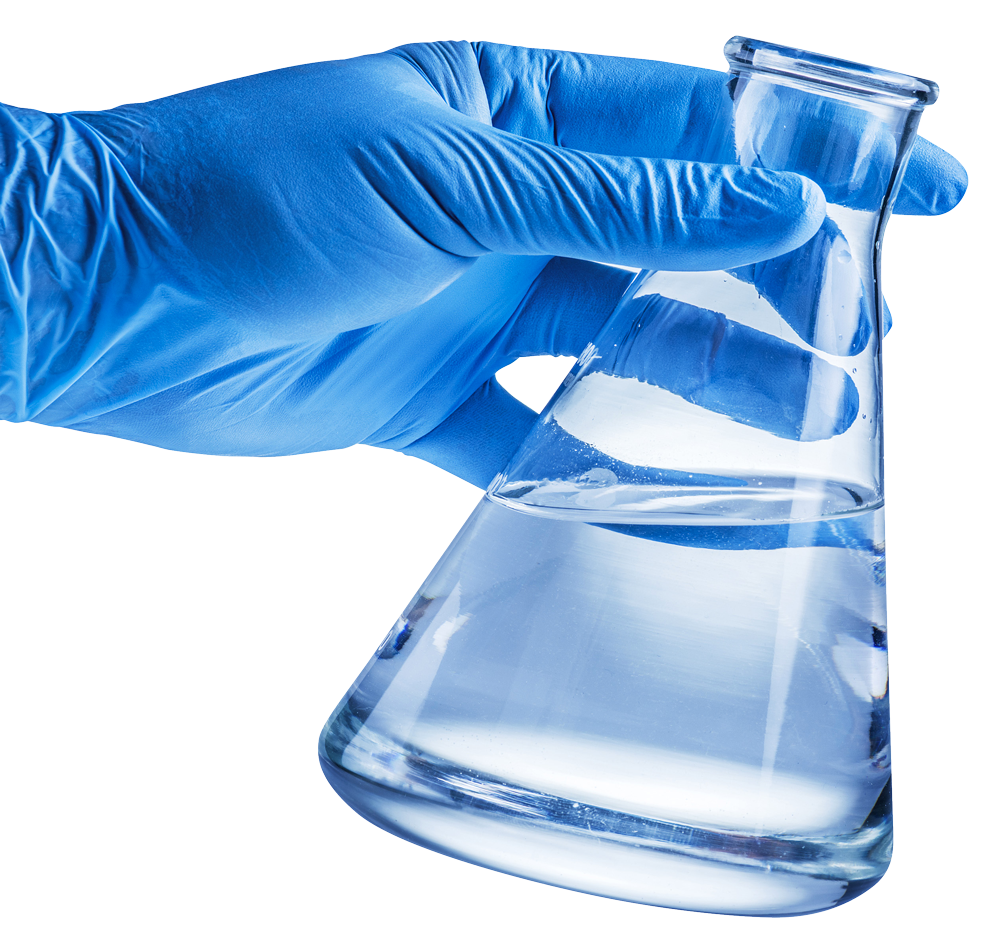 A laboratory of ideas

The laboratory for development chemical and technological research has been recently upgraded to offer consulting for clients and aerosol producers who are interested in the optimization of formulations containing hydrocarbons as propellant gases.

The establishment is equipped for the filling of pilot productions to evaluate the various aspects of aerosols: functionality, environmental safeguard and inexpensiveness.

Our valuable experience allows us to provide mixes of hydrocarbon aerosol propellants with the specific purity and pressure characteristics demanded by clients for various uses. These specific characteristics are guaranteed by an accurate analytical control. Unsaturated hydrocarbons, sulfur compounds, stable gases and water are observed with instruments that can determine their presence at the mg/kg level.

All of the production processes, especially the distillation for pure gas production, involve controls with gas chromatography.

Upon request, each delivery may be accompanied by an Analysis Certificate developed by the laboratory.
When distribution means customer satisfaction

The distribution of our products occurs at maximum levels of securety and with maximum flexibility in accommodating the client's requests concerning quantity, timing and ordering and delivering system. We exclusively use dedicated trucks and cylinders that respect ADR regulations. We can provide the product both in cylinders or tanks belonging to the client and of our property. The cylinders for product storage and trasportation are available to the clients through daily or monthly rental and can be privided with or without dip tube.

Currently, the following size of storage cylinders are available.
1L
24L
12L
59.5L
80L
118L
240L
500L
930L
1000L
For this size, too we can offer the installation of dip tubes and the most common types of valves: UNI/BS/DIN/CGA. At Settala Gas, we can equip you with storage cylinders for high pressure compressed gases such as methane, ethane, and ethylene or for storing high purities in the format of 50L, 300 bar. The quantity provided in cylinders can vary from 500g to 500kg and from 2 to 21 tons for unpacked products supplied in tank truck or isotank.

To guarantee the quality of our products we offer a hot purging service for all kinds of cylinders, tank trucks and isotanks. For every delivery, the chemical laboratory releases a certificate of conformity.