PRODUCTS
Settala Gas offers excellent solutions for the supply of its products in over 70 countries worldwide. Combining experience with modern technology, we have always dedicated our efforts in obtaining high quality products where customer satisfaction is our primary goal.

Our sales team, working with our technical staff and production staff, forms a highly specialised team capable of addressing and resolving each situation and carry out each delivery with positivity and optimism.

For over 40 years, we have specialized in producing hydrocarbon gases, so, whatever your particular needs, you can be sure that we will be able to provide highly competitive solutions combined with a rapid and efficient service in full compliance with regulations.
PURIF | AIR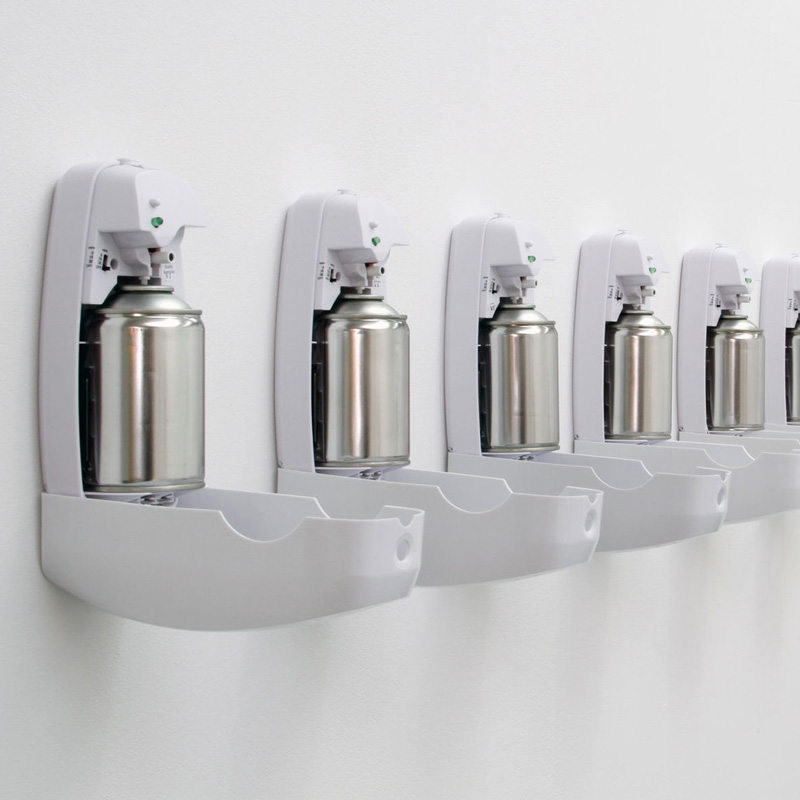 PURI | FRIGOR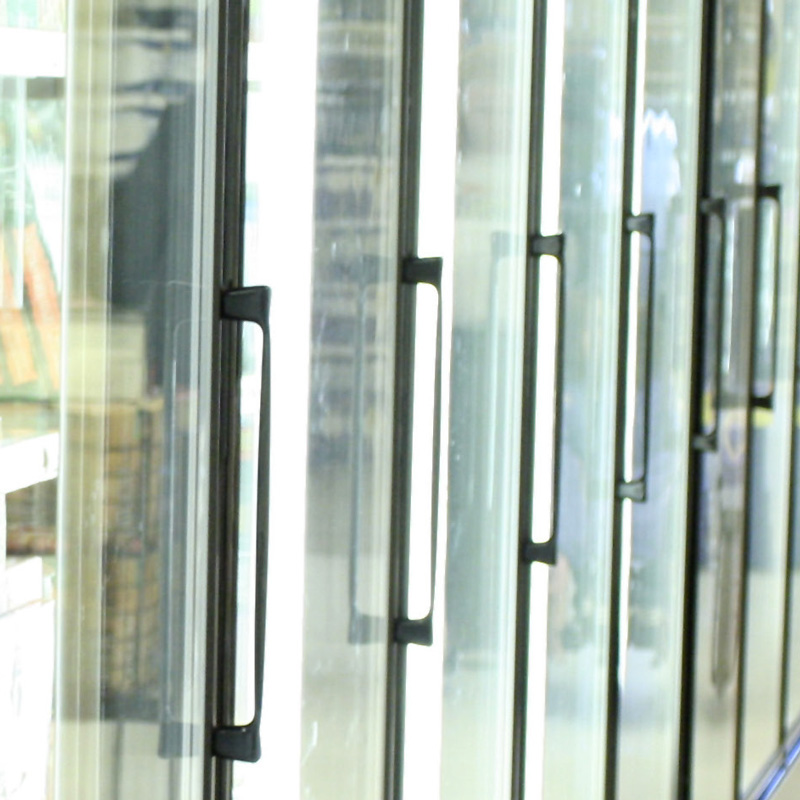 PURE | HC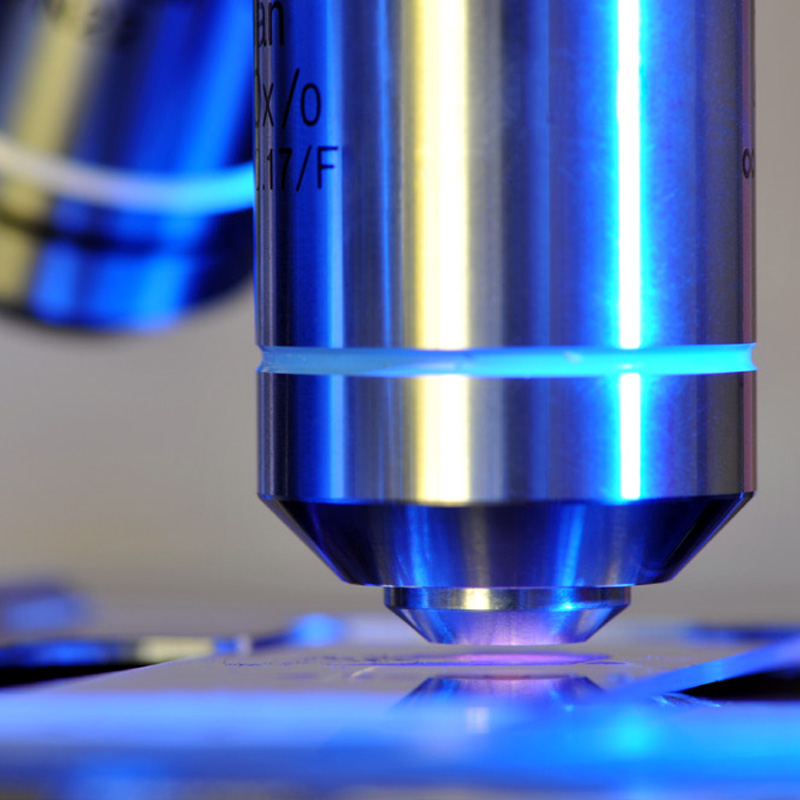 PURI | FOOD