DISTRIBUTION
"When distribution means customer satisfaction"
SETTALA GAS products are distributed by specialized, standard certified ADR norm Tank Trucks and portable cylinders.

To guarantee product quality Settala Gas offers a purging service for all kind of cylinders and isotanks, either by cold and hot vacuum.

A Certificate of Conformity is issued by our chemical laboratory for each delivery.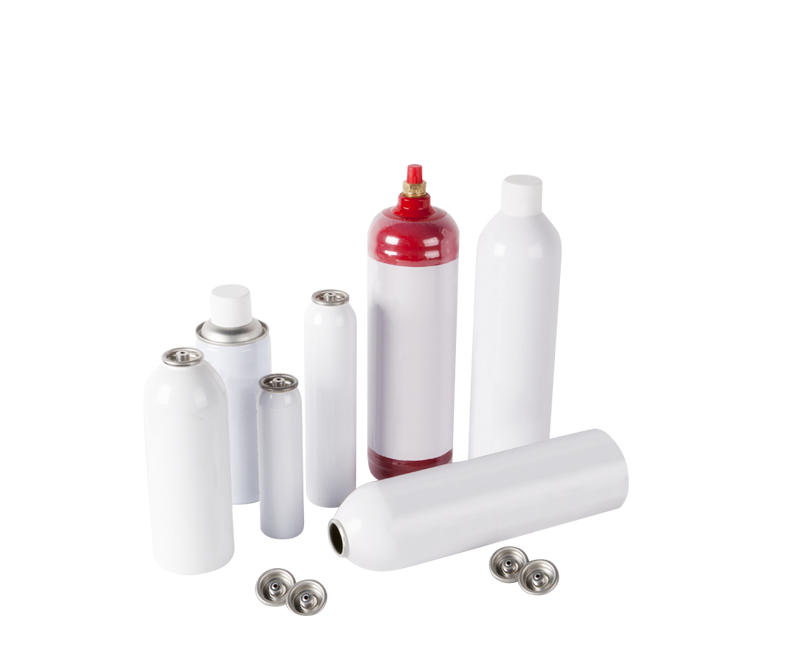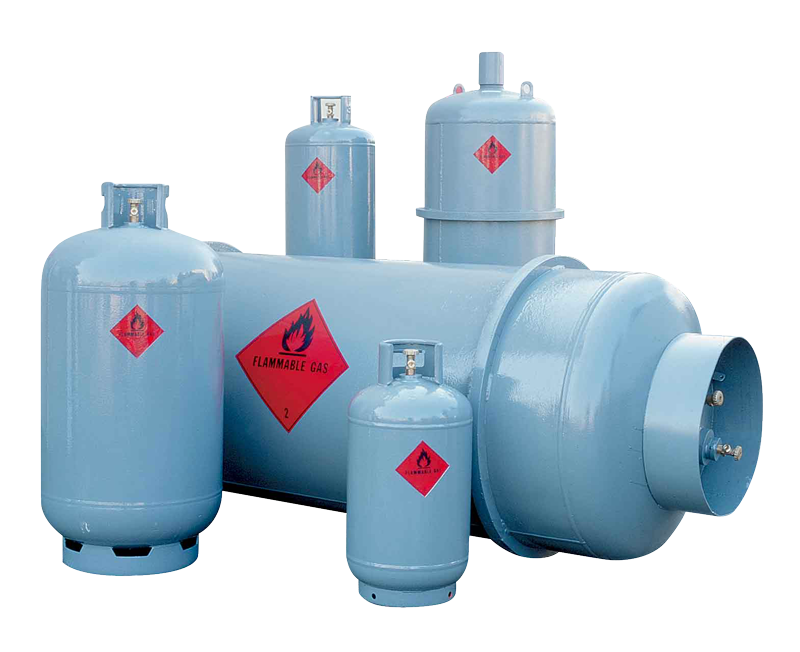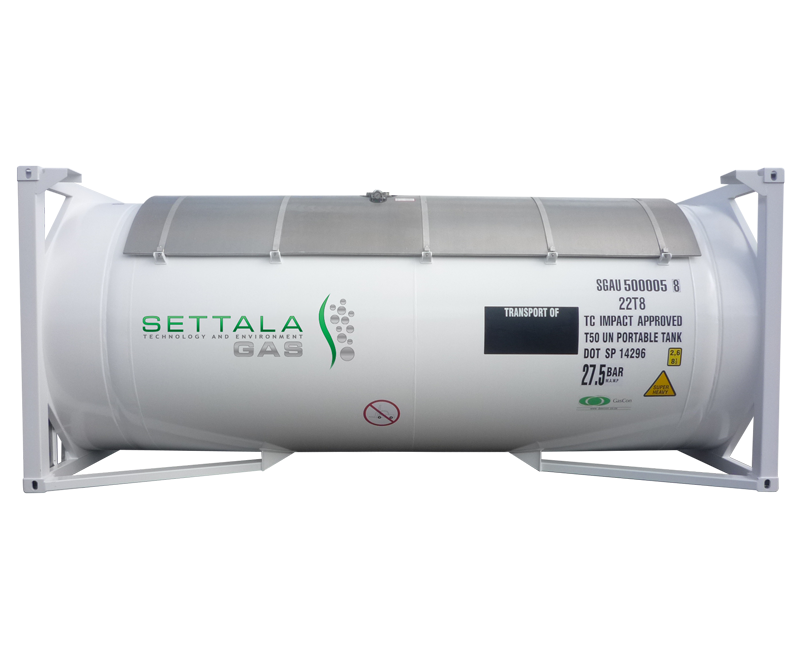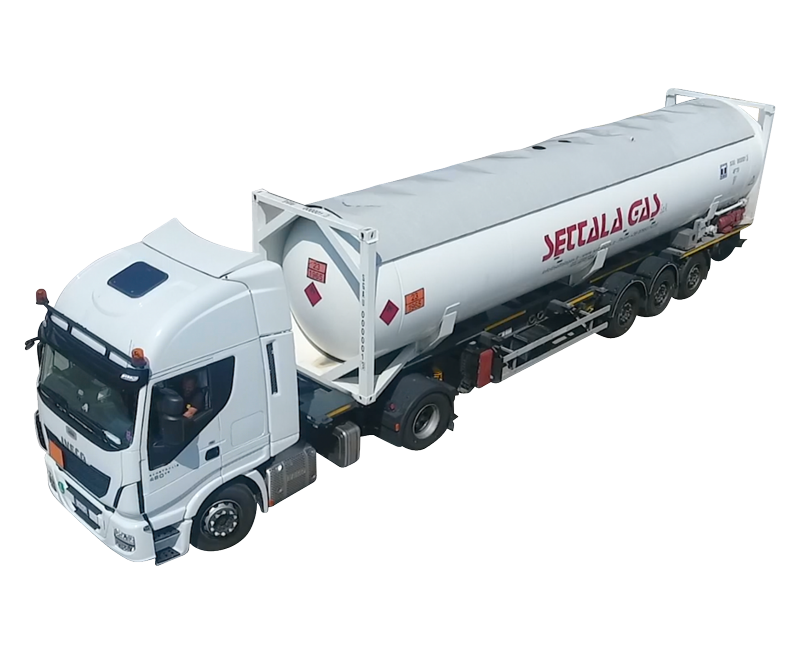 Deliveries can be managed through:
A complete range of cylinders and drums from 1L to 1000 L
Tank truck from 2 to 21 tons
Isotanks 20"
The supply can take place either in the customers' cylinders or in cylinders provided by SETTALA GAS.
The cylinders required for the storage and transportation of products are available via daily or annual rental and can be supplied with or without dip tube.
Currently Settala Gas provides the following cylinder sizes:
1L
24L
12L
59.5L
80L
118L
240L
500L
930L
1000L
Settala Gas also offers 50L, 300 bar cylinders for storing compressed gases such as methane, ethane and ethylene. Even for this cylinder type Settala Gas can offer the installation of dip tube as well as other commonly used valves such as: UNI - BS - DIN – CGA. The quantity supplied in cylinders ranges from 500g to 500kg per cylinder, depending on the product and 2 ton to 21 ton for the product supplied in bulk road tanker or isotank.